THE top video podcasts you should be listening to right now 
We look at why vodcasts have become so popular – and which ones you should be watching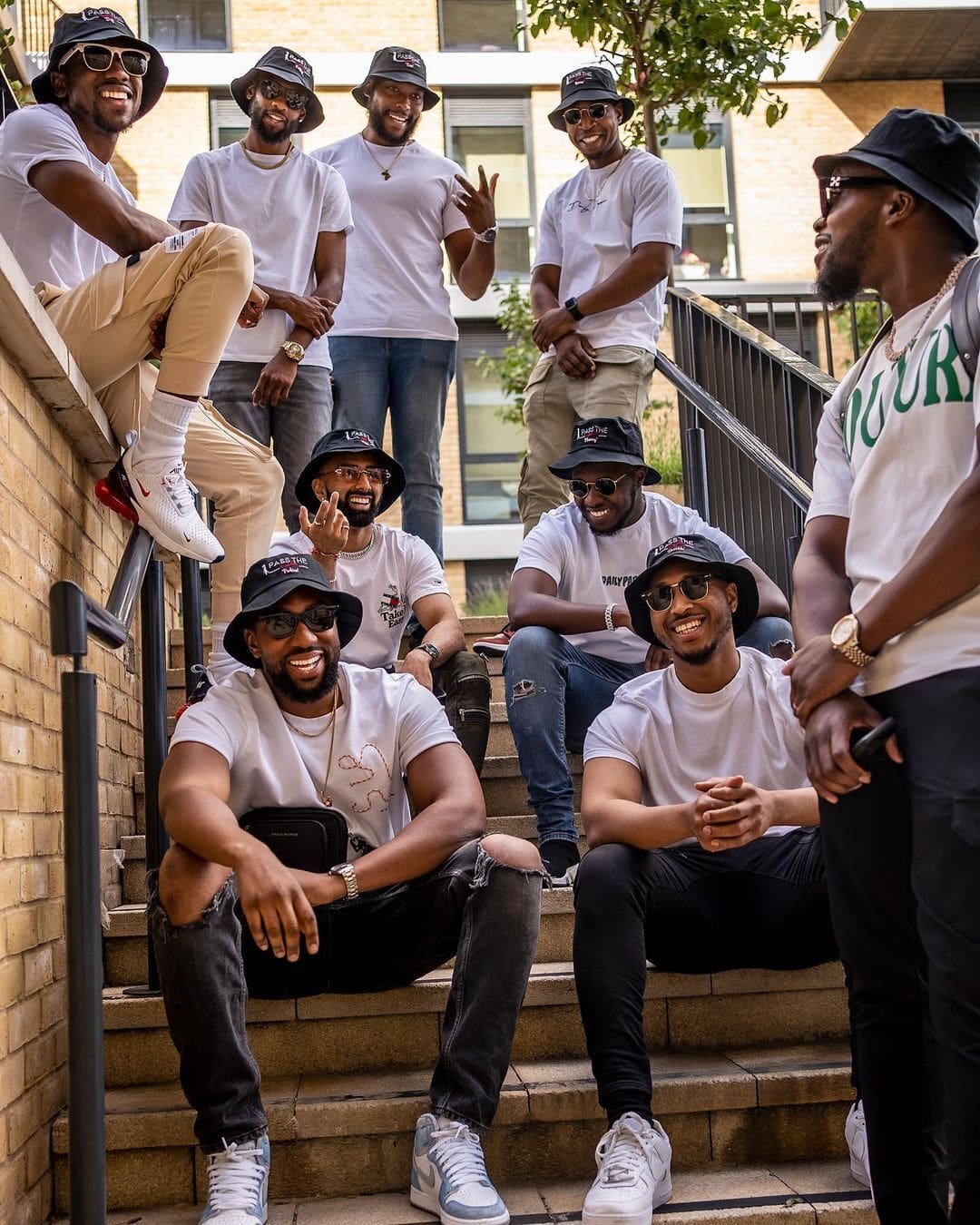 Over the last few years, we've seen an influx of creators take to podcasting alongside posting on their various other channels. 
While podcasting has been around for more than a decade, video podcasts have grown in popularity as it connects listeners to the hosts in a different way – and adds another element to the way in which you can consume the content. 
Video podcasts have created an opportunity for listeners to feel much more involved, almost as though they are privy to behind-the-scenes of the filming process. 
It has created an intimate interaction between the host and their listeners, as they pick up on body language nuances that you can't experience through audio. It creates a feeling of being part of the conversation as it transpires.
With 24.2% of users going on YouTube to watch and listen to podcasts, it's no surprise that Spotify has taken to expanding its podcast resources to include vodcasts. Pushing this expansion to other territories such as Italy, Germany, France, Spain and others, Spotify is looking to compete with YouTube and Apple Podcasts as the best platform for vodcasts.
Here, we share a few of our favourite video podcasts where the conversations are real, unfiltered and, most importantly, entertaining.
Nailing it: A Spotify Original vodcast about navigating the everyday challenges and toasting the triumphs of life in your twenties with your hosts Priscilla Anyabu, Wunmi Bello and Adesayo Talabi aka Simply Sayo.
The Receipts Podcast: A Spotify exclusive podcast where Your girl, Tolly T, Just Call me Audrey and your Mamacita Milena Sanchez come together to give their fun and honest truths about anything and everything.
Cocktails and Takeaways: Hosted by Madame Joyce, C&T is a podcast all about oversharing, unpopular opinions, failed relationships, light-hearted banter, celebrity gossip, world news and everything in between with a dash of alcohol to keep in good spirits. 
Call her daddy: Alex Cooper hosts the most listened-to podcast by women. Cooper cuts through the small talk with every guest and topic. Asking the questions you want answers to, you can never guess what is going to happen or be said.
Private Parts: Join Made in Chelsea's Jamie Laing and friends as they dive deep under the covers of your favourite celeb's lives to find out their most intimate stories and naked truths.
Say It with your chest: Hosted by Char, this is a visual podcast that shines the light on the corners of important conversations that are often missed out of the media or seen as taboo.
Working hard, hardly working: Grace Beverely moves away from the traditional business podcast rhetoric to get a better understanding of what actually goes on behind the scenes of the brightest success stories. 
Diary of a CEO: The unfiltered journey into the remarkable people who have defined culture, achieved greatness and created stories worth studying. Hosted by entrepreneur Steven Bartlett, this podcast regularly tops the podcast charts. 
The Peter Crouch Podcast: Hosted by Pete Crouch, this podcast is a guide to being a professional football player with insight on dressing rooms, transfers, managers, football confessions and everything in between. 
ShxtsNGigs: A weekly podcast from two best friends, James and Fuhad, where they try to give their full, unfiltered opinion on anything that comes to mind. 
On Purpose with Jay Shetty: Join Jay Shetty as he has fascinating conversations with the most insightful people in the world.
Pass the Meerkat: 8D Audio of the animated web series hosted by 9 Black/Asian men from London. The guys give their interesting takes on a variety of topics and share crazy stories.
JaackMaate's Happy Hour: Join Jack and Stevie as they invite an array of the internet's best celebrities to join the conversation ranging from YouTube drama to life's big questions.
Saving Grace – Join TikTok's GKBarry for absolutely outrageous conversations with a selection of very special guests, walking you through her WILD life filled with embarrassing stories from university and beyond.
Podcasts have an innate ability to reach a captive audience with personalised messaging and with many podcasters having built a passionately dedicated following over the years, brands would be remiss not to consider podcast adverts as a marketing tool.
Spotify keeping up and listening to its audience's preference by boosting video podcasting on its platform is a step in the right direction. It is also an excellent opportunity for brands to further connect with new audiences or engage their current audience through authentic brand partnerships. 
Podcasts or vodcasts are intimate and trusted digital media channels that reach people in a very direct and personal way, and they offer brands the ultimate opportunity to gain insights into their audiences and creative solutions that can truly capture consumer attention.
What vodcast keeps you engaged and entertained?